2022-09-05 GMT+8 PM 17:06
TRUEVISION and VivoHeart IVUS system's first show at CTCC 2022
On August 20th, 2022, during the 4th CTCC(Confucianism and Taoism International Congress of Cardiology) 2022, Prof. Ge Junbo's team # completed a PCI surgery with TRUEVISION® 60MHz imaging catheter and VivoHeart® ultrasound console in the live demonstration.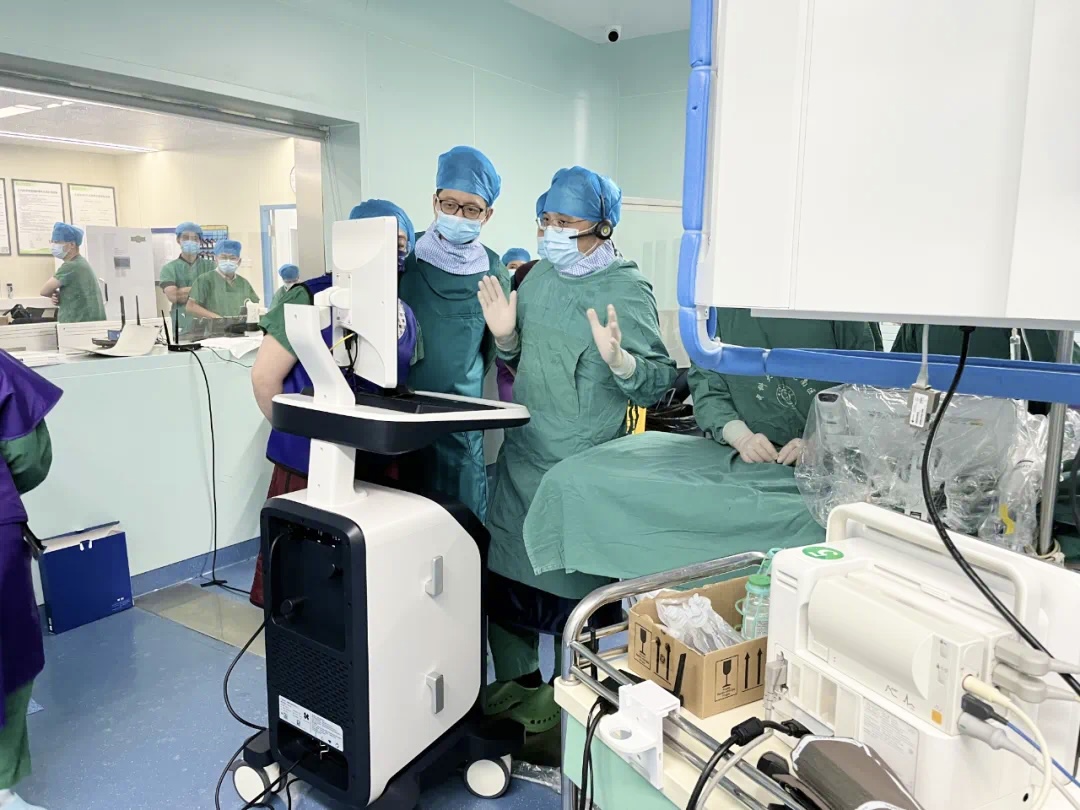 The case was a 53-year-old female with complete occlusion of LAD. In this case, VivoHeart and TRUEVISION IVUS system was used to find the ostial of LAD after the team could not precisely locate the ostial of LAD by coronary angiography. Prof. Ge Lei used three different speeds of the pullback in 1mm/s, 10mm/s, and manual approach, and he was impressed that there was no loss of image information.
After confirming the location of the LAD ostial, Prof. Ge Lei used a CTO guide wire combined with TrueReach® - dual lumen microcatheter by providing extra support. After advancing into the CTO successfully, the microcatheter was replaced with TrueCross® to continue the stent implantation. Prof. Ge Lei used IVUS in post-PCI to re-evaluate and confirm that the stent was well-implanted.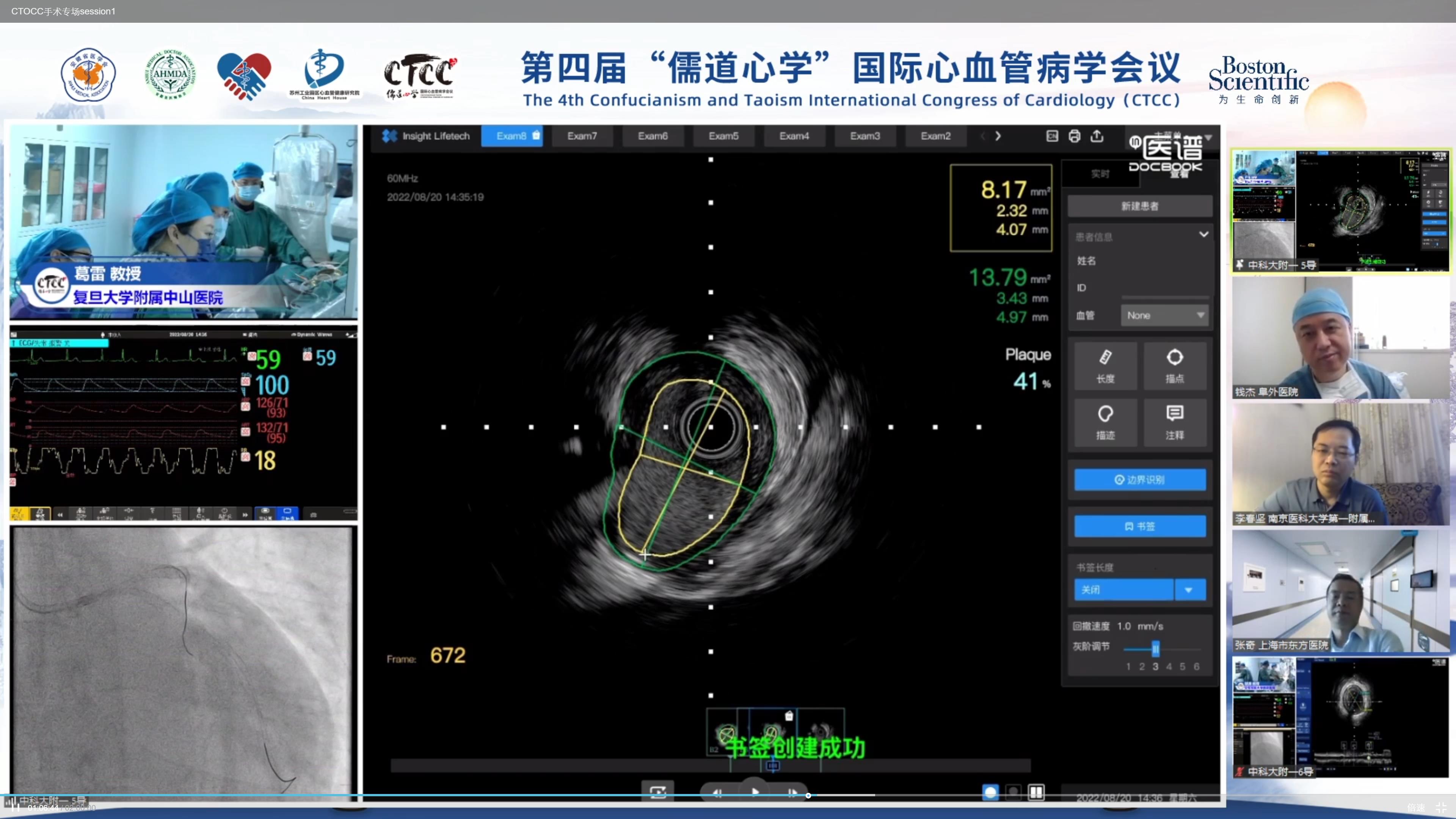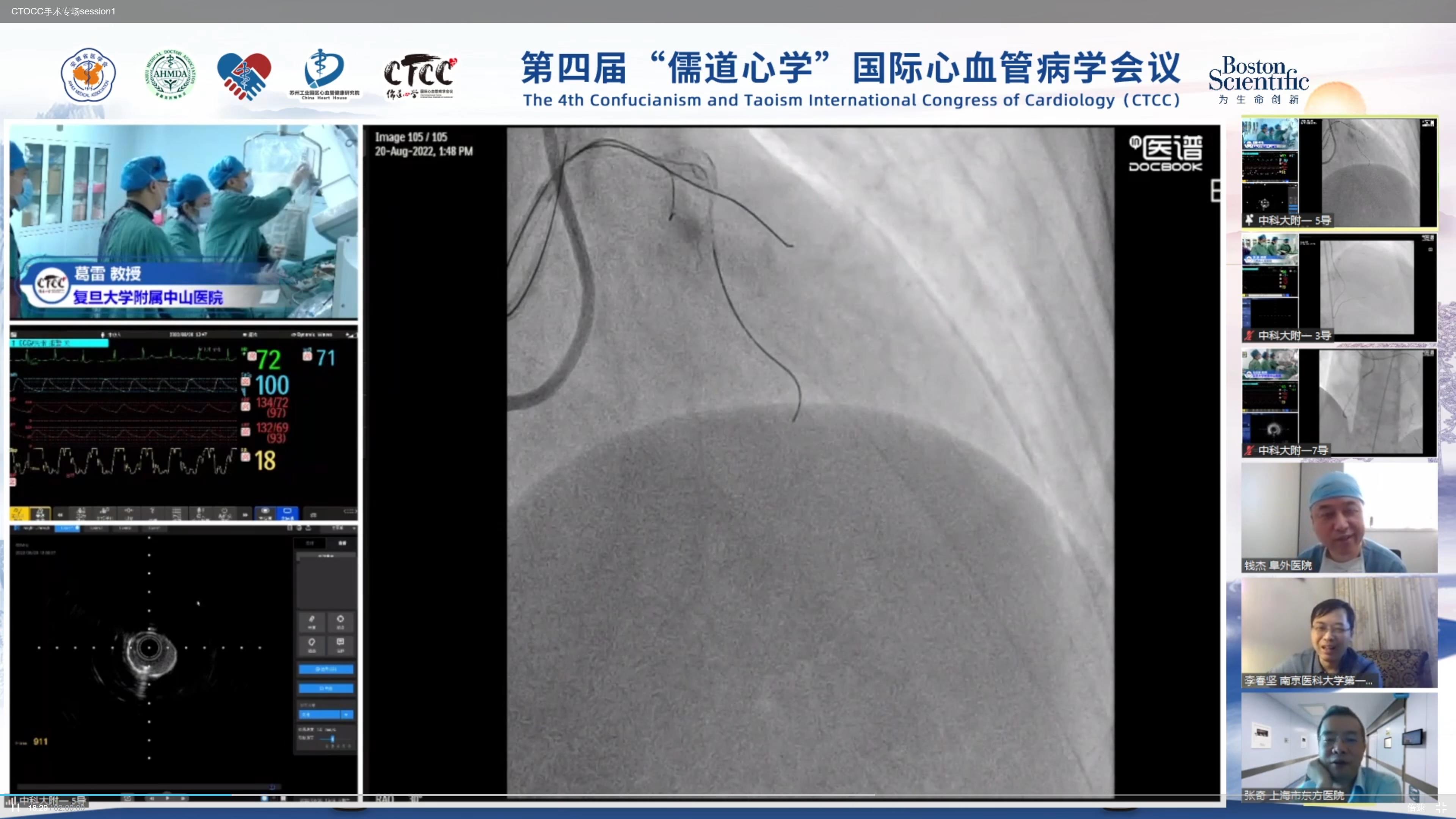 It was the first time applying Insight Lifetech IVUS system - TUREVISION and VivoHeart in PCI. Insight Lifetech will continue its mission and innovate to provide better products for our physicians and patients.