August 20th, 2022 – The new products launch ceremony of Insight Lifetech PCI solution not only marks a breakthrough in interventional cardiology but also provides more high-quality and more accurate options for precise PCI diagnosis and treatment and brings more clinical benefits to patients.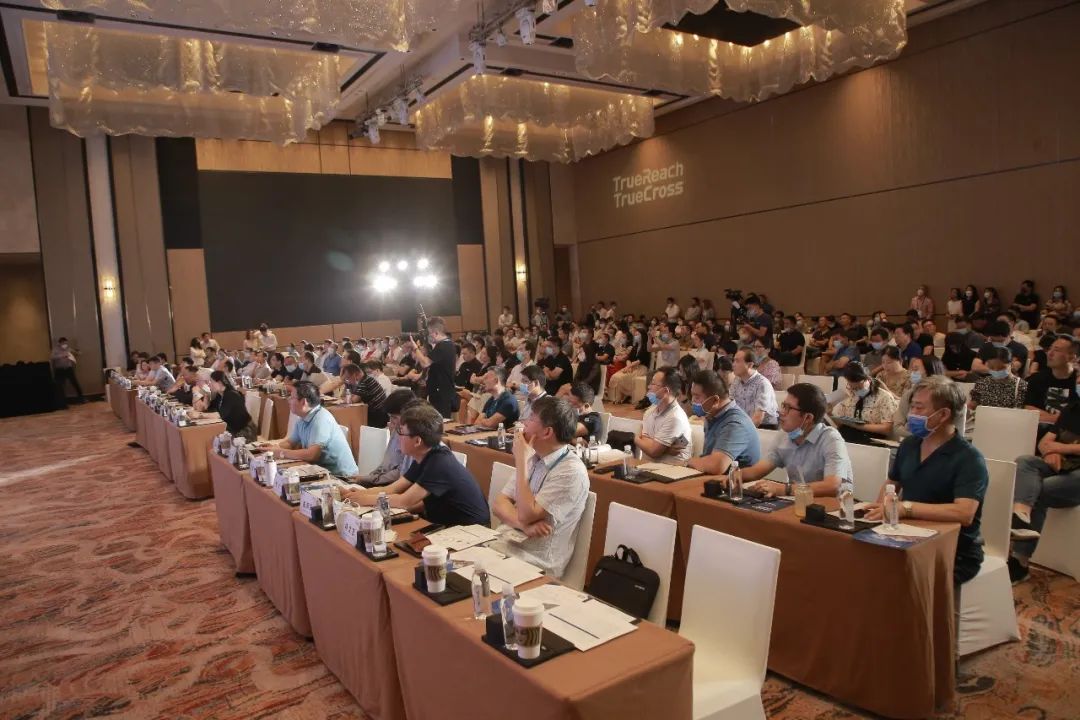 Prof. Ge Junbo gave a speech of congratulation at the beginning and wished the event success. Also, Prof. Ge Junbo shared his clinical experience during the event. He said intravascular imaging and physiology are essential tools in precision PCI, which can significantly optimize the effect of coronary intervention and bring a better clinical prognosis for patients.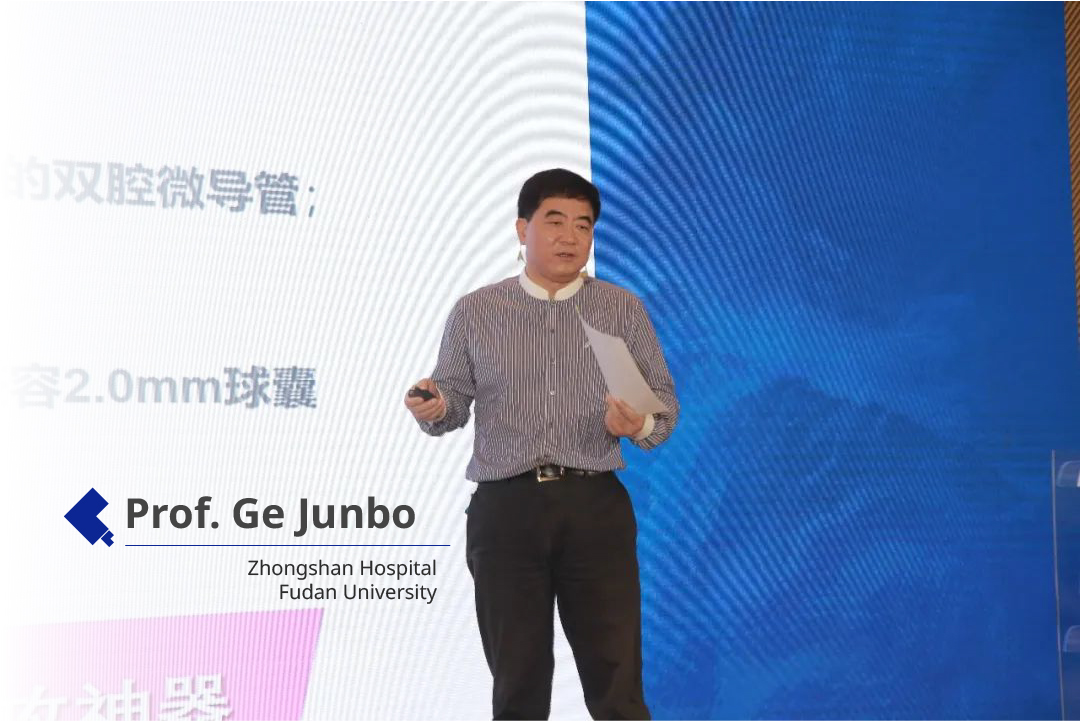 Clearer than before, faster than ever
TrueVision and VivoHeart Intravascular Ultrasound System, the first 60MHz frequency of IVUS in China, includes TrueVision – Imaging Catheter and VivoHeart Intravascular Ultrasound Console. Clearer than before, with 60MHz or 40MHz center frequency options, which can provide more dedicated images of lesions. Faster than ever, with the 10mm/s pullback speed and 150mm pullback distance, physicians can finish their inspection within 15s.
Accomplish more with the redefined flexibility and maneuverability
TrueCross Single-use Microcatheter & TrueReach Dual-lumen Microcatheter
To support complex PCI procedures, TrueCross and TrueReach will be a new options for our physicians. Equipped with HybriBraiding Proximal Shaft Technology, Embrace Distal Shaft Technology, and DLF (Double Layer Fusing) Tip Technology, TrueCross, and TrueReach maintain excellent pushability, flexibility, and maneuverability.

Dr. Leo Song, co-founder, and chairman of Insight Lifetech, said the application of imaging and physiology is the basis of today's precision PCI. Today, TRUEPHYSIO®FFR pressure microcatheter, TrueReach® dual-lumen microcatheter, TRUEVISION® series intravascular ultrasound imaging catheter, and VivoHeart® IVUS system have become optimal choices for clinicians of their respective excellent features. The achievement of such a result must not be without the sincere help of experts and the strong collaboration with clinicians in the field of coronary intervention.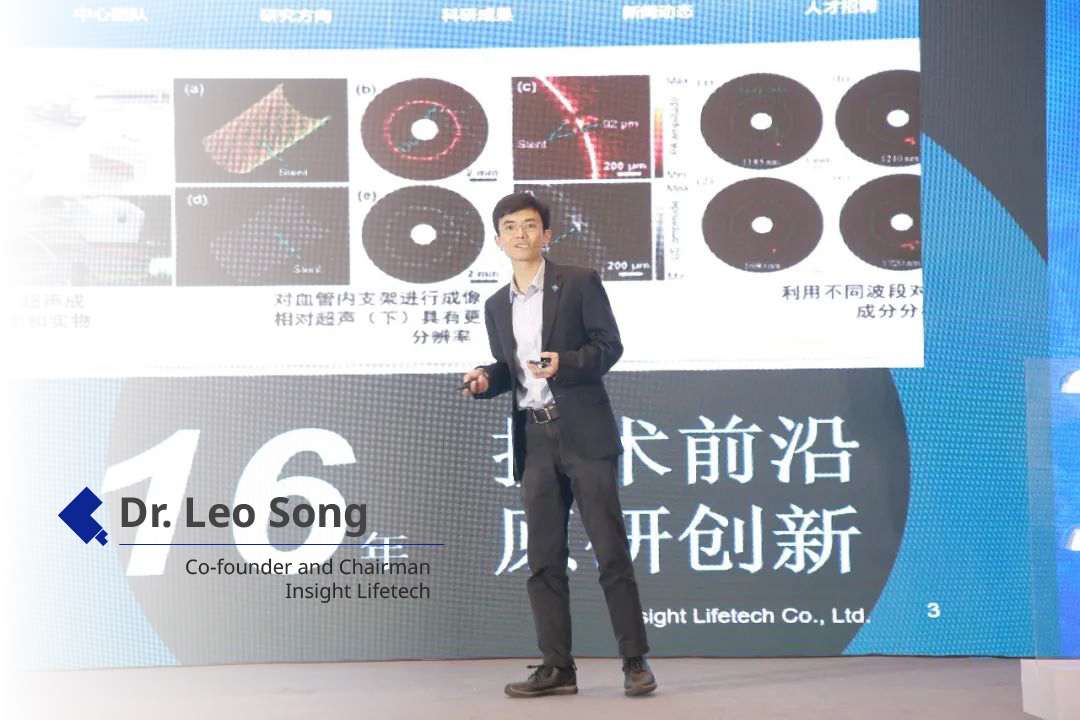 "From the patients, by the engineers, for the patients!" said Dr. Leo Song. Insight Lifetech will continue its mission and innovate to provide better products for our physicians and patients.