2023-05-23 GMT+8 PM 14:40
Innovations and Advancements to Shape the Future of Heart Health
The EuroPCR2023 has brought together some of the brightest minds in interventional cardiology. The conference has been a great success, with many exciting panels and discussions on the latest trends and developments in the field.
Participants have had the opportunity to learn about new techniques and technologies transforming into innovative solutions. It has also provided a platform for networking and collaboration, with attendees worldwide sharing their knowledge and expertise.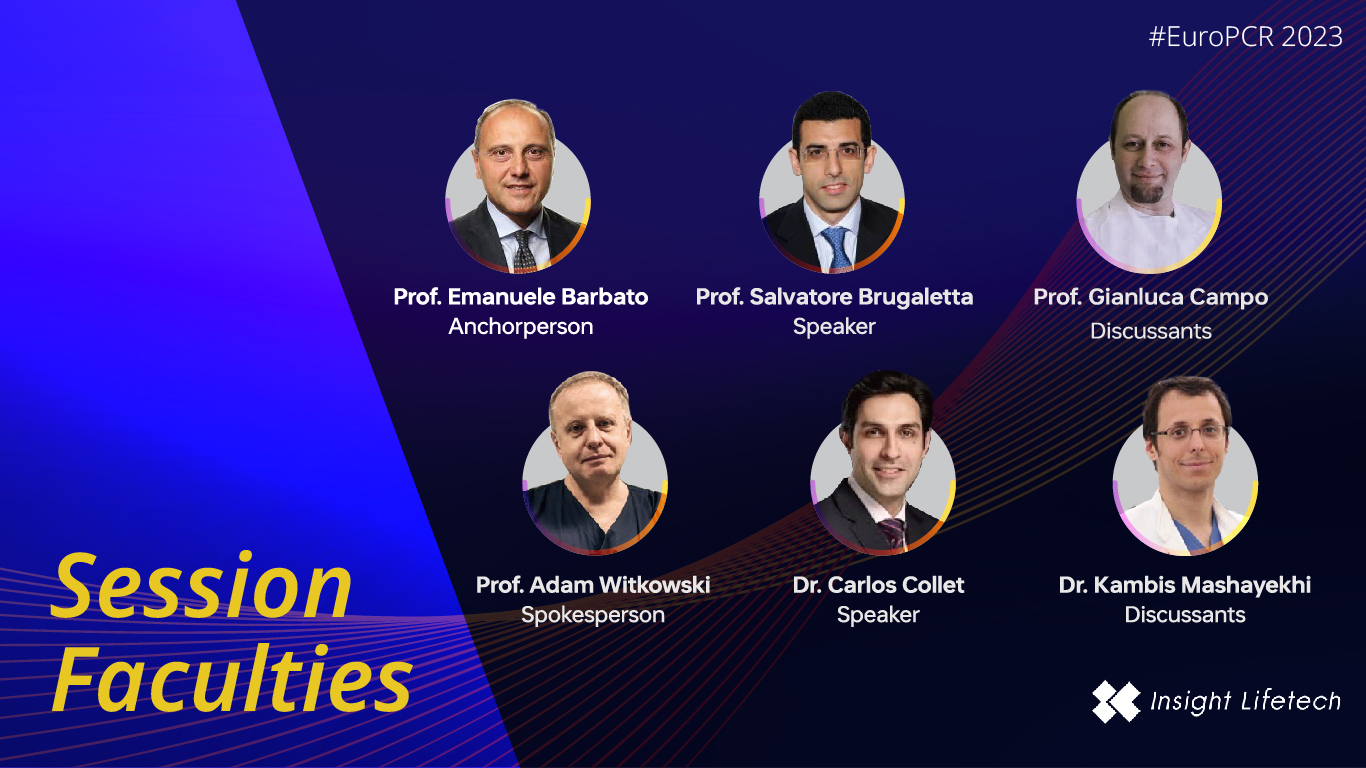 During Insight Liftech's sponsored scientific session, Prof. Salvatore Brugaletta and Dr. Carlos Collet, as the speakers, shared their insights into physiology using pressure microcatheter in clinical practices. Also, the session invited Prof. Emanuele Barbato, Prof. Adam Witkowski, Dr. Kambis Mashayekhi, and Prof. Gianluca Campo as panelists. The session focused on how the pressure microcatheter could improve clinical decision-making and optimize PCI procedures.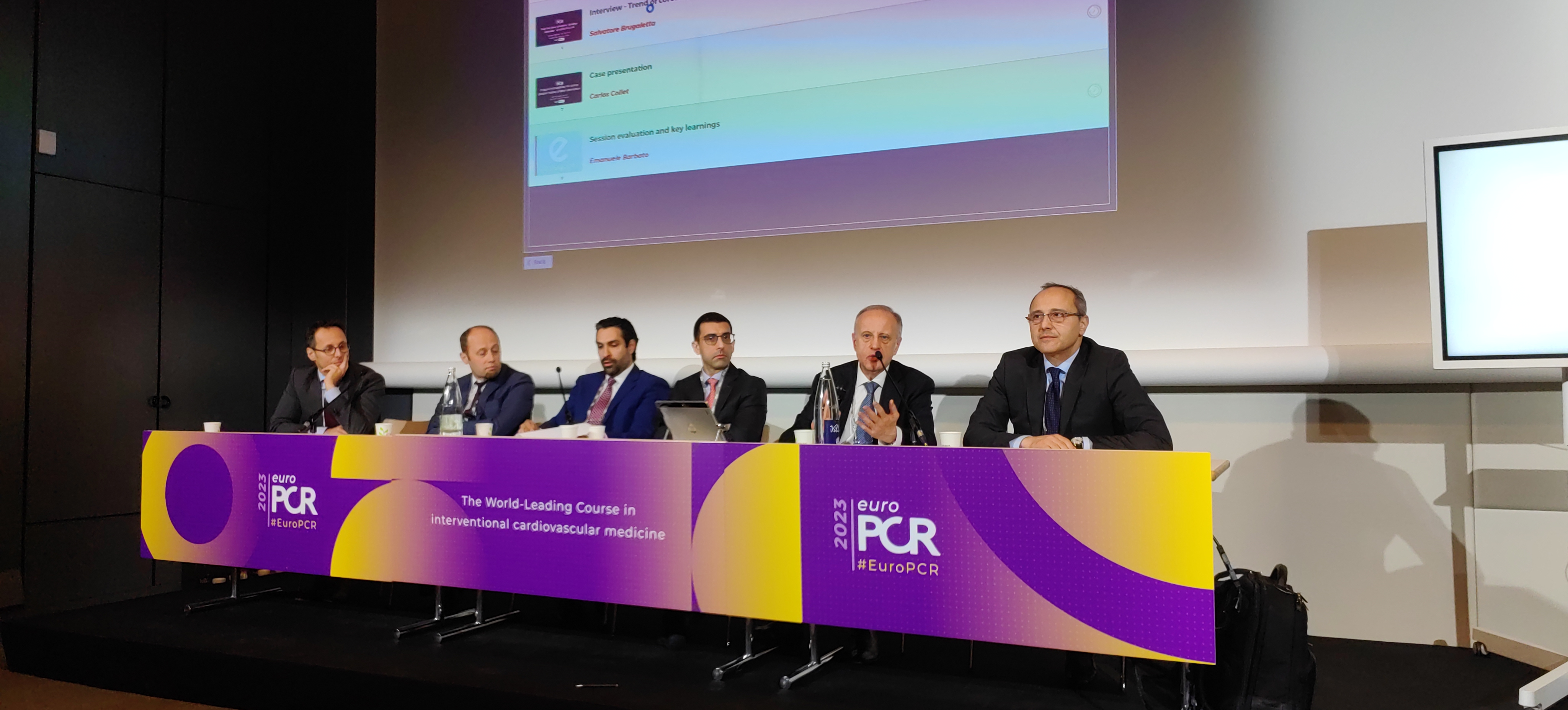 The physiology assessment after PCI and the FFR threshold can ensure the outcomes of the PCI procedures, providing safety and efficacy, by Prof. Salvatore Brugaletta. Dr. Carlos Collet presented a case in INSIGHTFUL-FFR, which showed the importance of pullback during FFR measurement and using FFR measurement in post-PCI. Prof. Adam Witkowski explained that the advantage of the pressure microcatheter is that the workhorse wire can be maintained in the same position in the coronary artery during the assessment, to which the panel guests agreed. In this interactive session, many audience members gave their opinions about using physiology in their PCIs and discussed it with the panelists.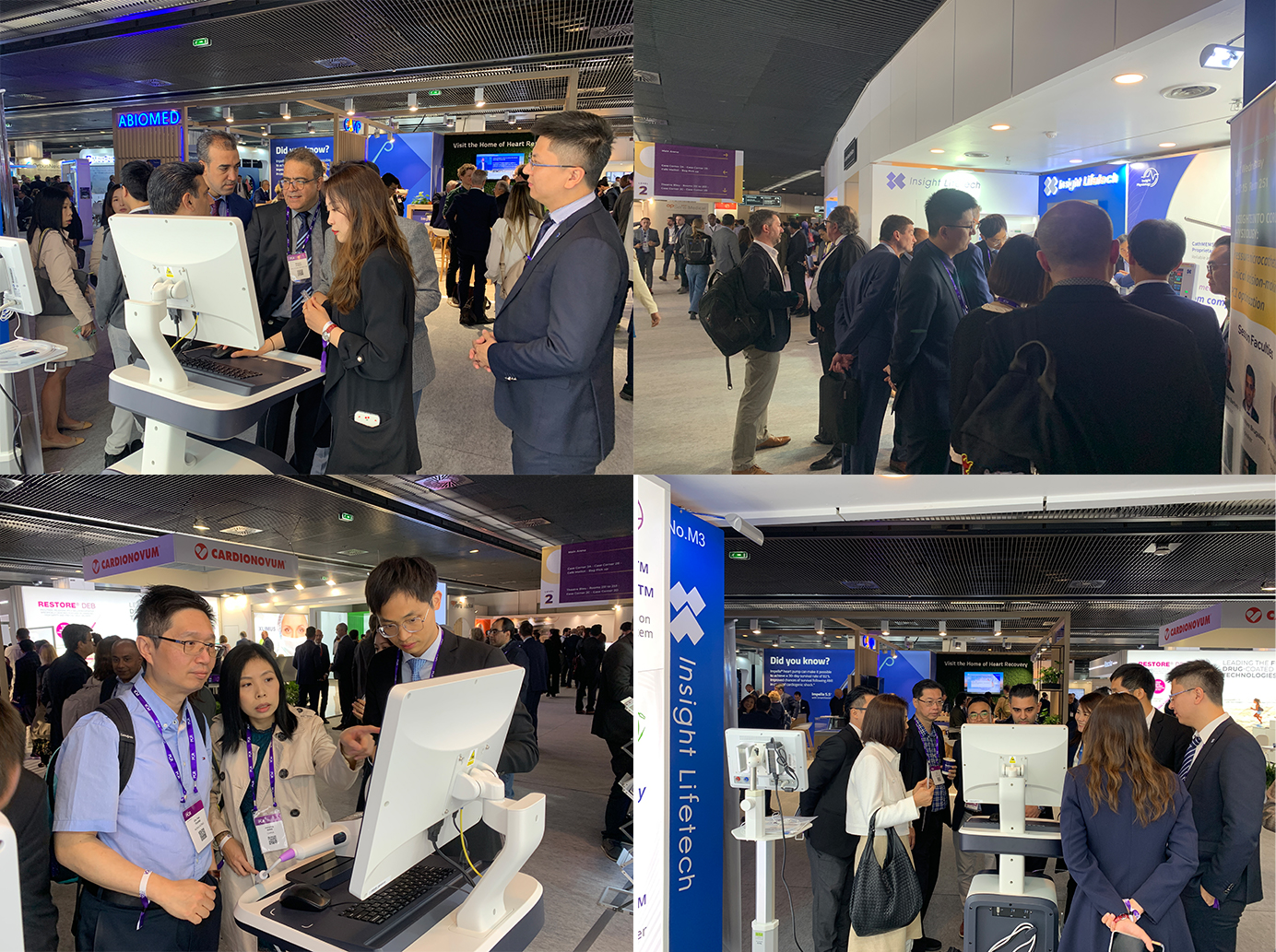 On the booth, except TruePhysioTM - the FFR/cRR measurement system, we also showcased our newly launched IVUS system – TRUEVISIONTM and VivoHeartTM, also the TrueCrossTM microcatheter and TrueReachTM dual-lumen microcatheter.
EuroPCR2023 has been an incredible event, and we look forward to seeing the impact the knowledge gained here will have on the future of interventional cardiology. See you at EuroPCR 2024!